Shrouded in magic, wracked by warfare, steeped in mystery,
Qaiyore, the southern continent in the world of Celandra: the
Unyielding Land.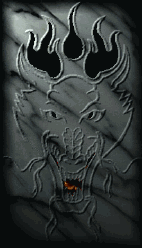 Qaiyore is a game in which the players take the roles of
societies, rather than playing individual characters. The
players invent a society with its culture, and guide its
development and interaction with the world.

Emphasis is placed on developing a detailed history and
cultures for Qaiyore, along with myths and legends.



The site was last updated on 13 of March, 2004.
Latest changes can be found in the Site Log.
First time visitors should check out What is Qaiyore? .

Any comments and suggestions can be mailed directly to me
M. Keaton .

Sign Our Guestbook


View Our Guestbook
This Lolth´s Kiss site is owned by Dylan Martinez.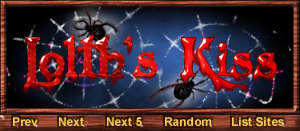 Want to join the ring? Click HERE to sign up.